Here at San Diego Coastal Homestays we believe in compensating our wonderful host families for opening their homes and hearts to us and our students. One way we do this is by offering credits for every day they host that can be used toward airfare to visit the students they host in their home country. We do this in order to foster long term relationships, we want to help develop friendships rather than just provide our students with a place to stay while they are here.
In light of this we are happy to announce our first host sibling to take advantage of our Travel Credit Program, Imogen Harrington. Here's Imogen in her own words:
My name is Imogen Harrington, my family has been hosting international exchange students from San Diego Coastal Homestays for about four years now. I have become very close to some of the students that have stayed in my home over the summers. The company is amazing at fitting the right students with the right families. One in particular is Marina. In September 2013 I flew to England then to Spain to see her. I spent ten days with her and her family.

It was the most amazing time I have ever had. Her family took me to different cities in Spain. There was never a boring day with them, we were always doing something or going somewhere. I think that the trip that I took to Europe was the trip of a lifetime and I wouldn't have been able to go on it if it wasn't for San Diego Coastal Homestay paying $1000 towards my plane ticket.

Thank You San Diego Coastal Homestay!!!!!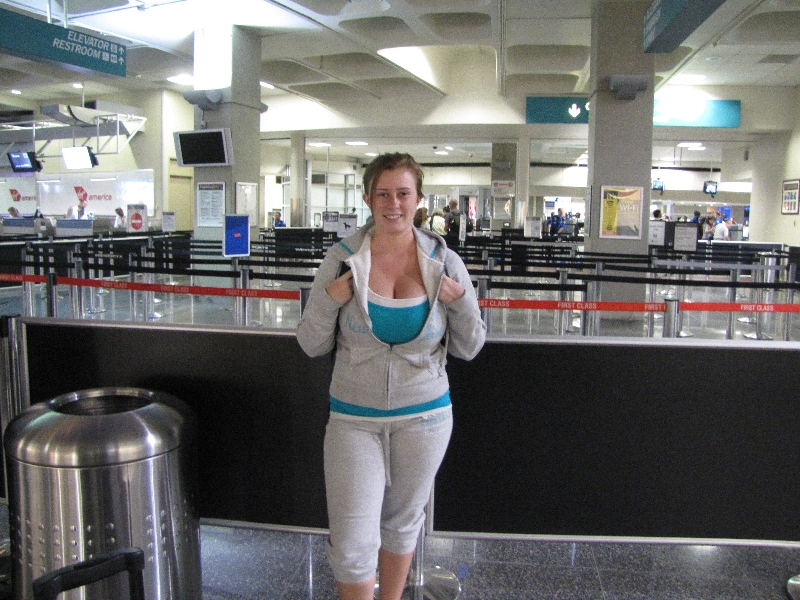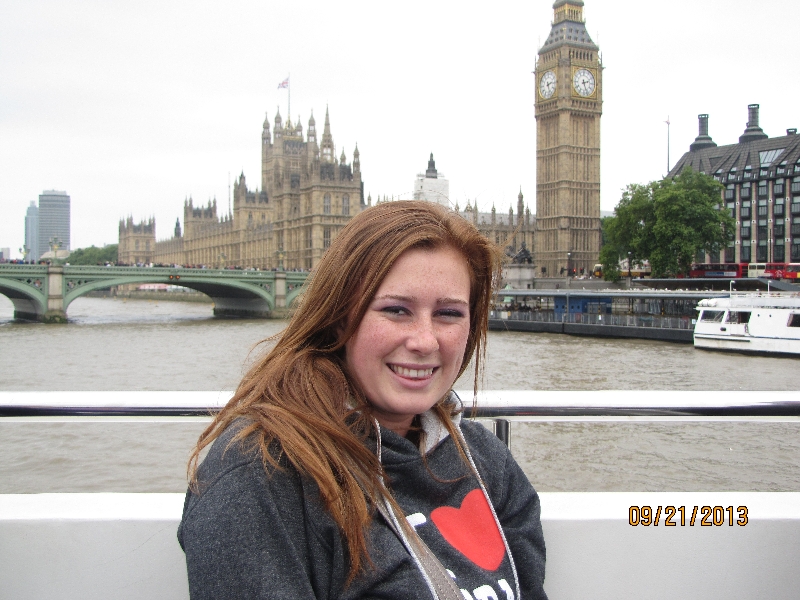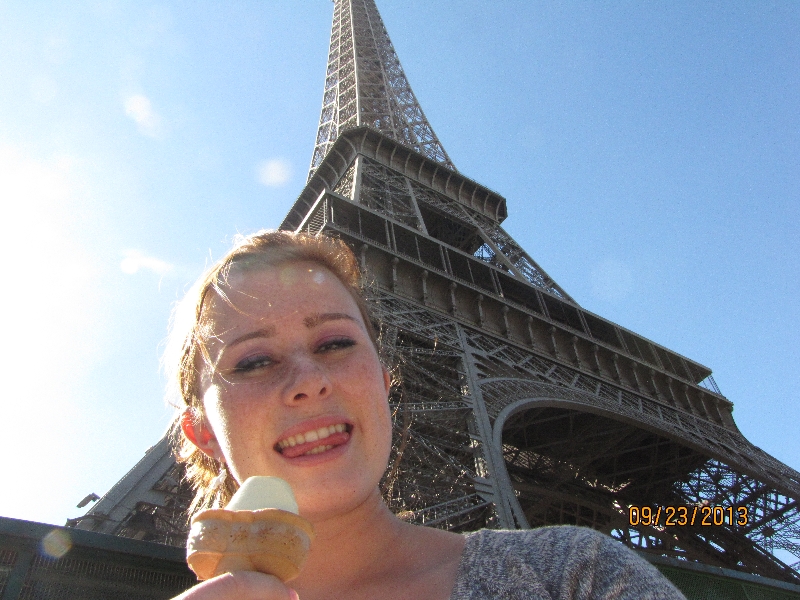 Thank You Imogen. It's people like you and your mother Elizabeth that make what we do possible.